Xiamen Recreational Fishery and Leisure Fishing & Diving Expo
XRFE is China's only specialized trade show focusing on Leisure Fishing & Diving.
Time: 3-5,NOV,2017
Venue:Xiamen International Convention & Exhibition Center, China
Sponsored by :
● The People's Republic of China Ministry of Agriculture,Fisheries Bureau
      ●The National Fisheries Technology Extension Station,P.R.China
Organized by :
●
Oceans&Fisheries Boreau of Xiamen, P.R.China
● Valuedshow Management (Xiamen) LLC

【Overview the Expo】
Initiated in 2008, China (Xiamen) Recreational Fishery Expo(XRFE) has been held for 9 times successfully. The 10th Expo will be convened in the coastal city Xiamen from 3-5,NOV,2017, covering areas of over 13,000 ㎡ with more than 400 exhibitors and an estimated number of visitors exceeding 70,000 person-times.
● Over 30,000 visitors interested in watersports and diving.
● Over 20,000 visitors interested in fishing and angling.
● The number of the interesed visitors are rising constantly.
【
Exhibition Profile
】
1、

Coastal Resort & Marine Tourism Zone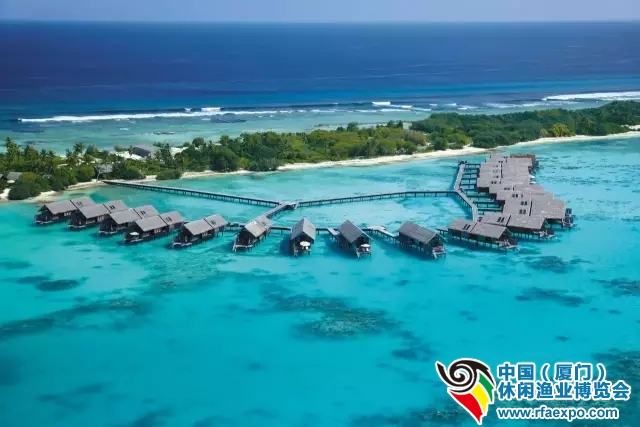 2、

Water Sports & Diving Zone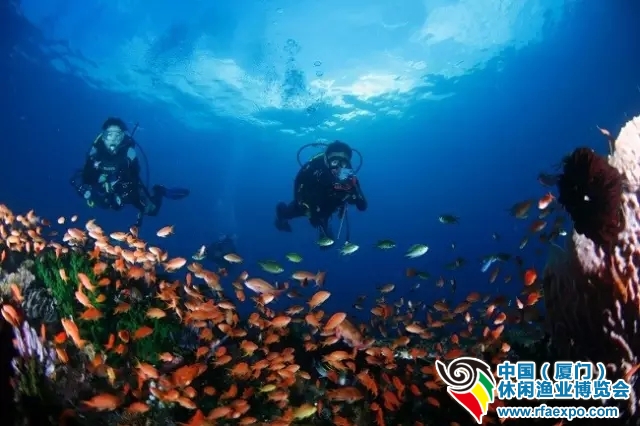 3、

Fishing & Sea Angling Zone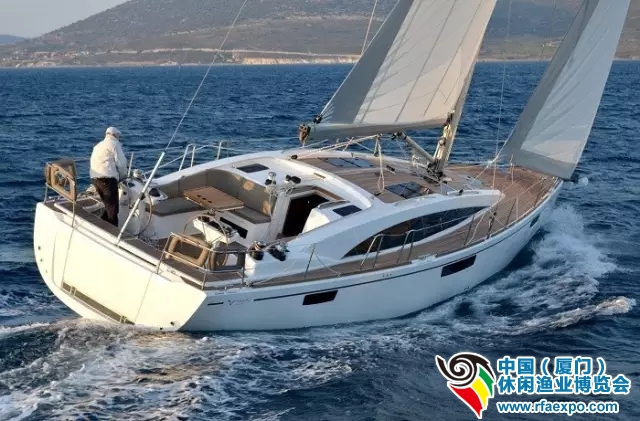 【
Value-added Service (only free for international exhibitor)
】
● 4 Stars hotel (offer 1 room/3 nights for 1 standard exhibitor)
● Bus pickup from designated hotel to expo
● A set of admission and boat tickets for Gulangyu tour
● An on-site interpreter
● Hotel & journey reservation privileges
● Visa invitation and consultation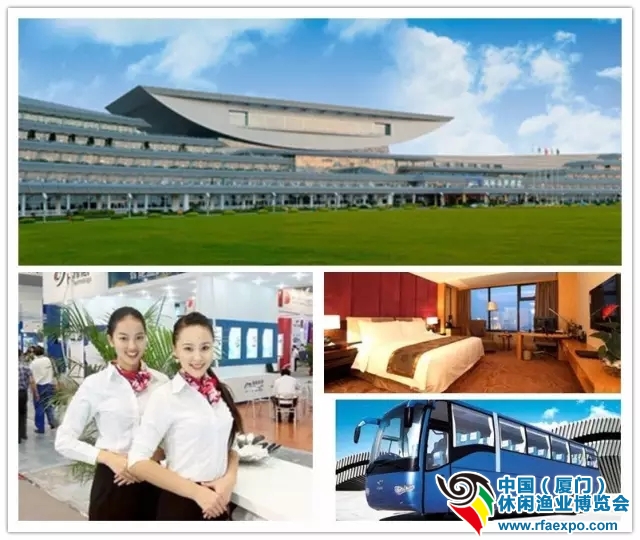 【
The Host City: Xiamen
】
XIAMEN (Amoy) locates in the southeast coast of China, facing Taiwan, acclaimed as the Garden on the Sea and Coastal Metropolis. It is one of the 4 earliest Special Economic Zones, Free Trade Experimental Areas and an international shipping center in southeast China. Xiamen owns the age-old marine culture, with robust coastal tourism and outdoor recreation market, showing great potential. The former US president Nixon extolled Xiamen as the Oriental Hawaii.
Under the China government strategy of One Belt One Road, Xiamen is striving to develop its marine economy and speeding up tourism cooperation with ASEAN and Silk Road countries. With the total investment of RMB 18 billion, the home harbor of Xiamen international cruise will be completed in 2018 and RMB 4 billion is scheduled to be invested in the construction of tourist projects.
Xiamen inbound preferential policies:
● 72 hour visa-free transit policy
● Visa on arrival at Xiamen Wutong Harbor Terminal
● Bilateral visa waiver between China and following countries
● Visa application upon the invitation letter from the committee
★
GREEN FINS coming to Xiamen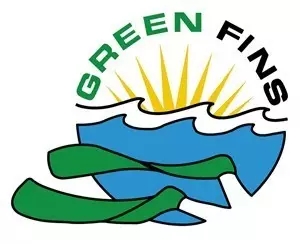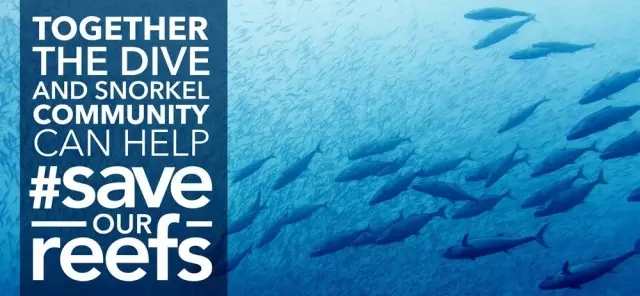 Green Fins
is the first and world's only assessed environmental set of standards for SCUBA diving and snorkelling centres. This year Green Fins will join XRFE to share more about sustainable diving and marine conservation.
We sincerely invite you to join us.
Contact us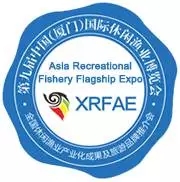 Ms. Angeline Wang
MP/wechat:0086-18020729551
e-mail:angeline.wang@valuedshow.com

Mr. Jacky
Mobile/Wechat:0086-13459148340
Email: info@rfaexpo.com
wechat:rfaexpo
website:www.rfaexpo.com
Add: Rm. 410, 57 North Hubin Rd., Siming District, Xiamen, Fujian, China